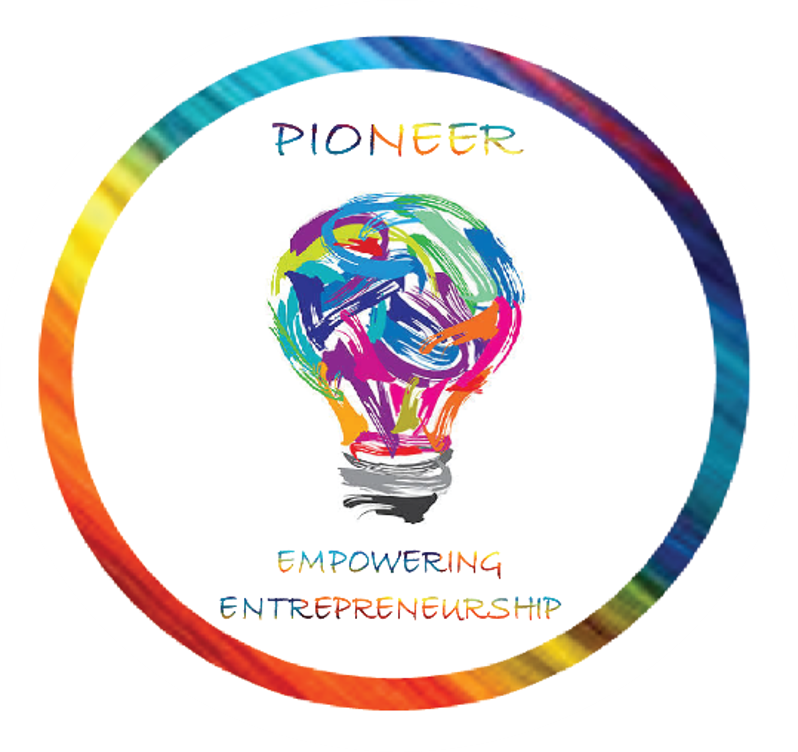 Pioneer
PIONEER began in 2002 as a vision of Institute of Management,Christ University to promote the entrepreneurial spirit in young minds and encourage them to live their dreams. It was a modest endeavour to coalesce creativity with opportunity , which has now encompassed international boundaries like Singapore, Malaysia, Dubai, Oman, Australia, United Kingdom, United States of America and South Africa. Having successfully completed a decade of recognising entrepreneurial talent, PIONEER strives to raise the bar of excellence by adding new wings and expanding its horizons. Pioneer Club expands its wing by Commencing the start of two new clubs..

New Clubs

Women Empowerment Club
Sustainable Development Club
Christ University
Christ College, a part of Carmelites of Mary Immaculate (CMI) congregation, was established in the year 1969 to provide quality education. Over the years Christ College has established itself as one of the best colleges in India, through its motto of Excellence and Service, imbibing in its student's social responsibility and moral uprightness. The college was recognized by the University Grants Commission of India (UGC) on June 17, 1972. Christ College has the distinction of being the first college in the State of Karnataka to be accredited by the National Assessment and Accreditation Council (NAAC), for quality education. It is currently rated as A+ institution by the NAAC. In July 2008, Christ College was conferred with the Deemed University status, under Section 3 of the UGC Act, 1956.
Institute Of Management, Christ University
Institute of Management, Christ University offers management education in functional areas - Finance, Marketing, Human Resource, Operations & Systems Management and General Management. The institution encourages exposure through Industry-Institution- Integration (3-I Model) with innovative approaches like outbound training, live projects, mentoring, panel discussions, workshops, case studies, organization structure training in reputed companies, dissertation projects, national and international fests and many more.